Get the tools you need to manifest your goals in 2022
The New Year is such an inspiring time. We have so many beautiful ideas and dreams, but when it comes to actually making them a reality it can be a big challenge.
Eventually most of us fall off track with our goals. Whether that's because we get so overwhelmed at the work it takes to accomplish them, or our bad habits sneak back in and sabotage our progress.
I know you're tired of setting the same goals each year and not achieving them, I was too. So how do you actually manifest those big goals?
Get crystal clear on what you want and why you want it. You have to be connected to the benefits your goal will bring and the emotional fulfillment it will give you.
Be honest with yourself about what will happen if you don't accomplish this goal and why you've been sabotaging yourself.
Reprogram your subconscious mind to be your ally instead of a roadblock to success.
Have confidence in yourself and how worthy you are of your goals.
Take inspired action that is aligned with your goals.
Easy breezy, right? Maaaaybe not so much! But don't worry, this bundle of effective and easy to use tools will help you do all of those things.
Make 2022 the year you manifest your goals and transform your life for good!
Your Manifestation Toolbox
Manifest Your Goals Workbook and Inspired Action Checklist ($10 value)
New Year Refresh Checklists and Worksheets ($6 value)
Daily Empowerment Affirmations Audio & Script ($5 value)
EFT Daily Motivation Video & Script ($49 value)
EFT New Beginnings Video & Script ($49 value)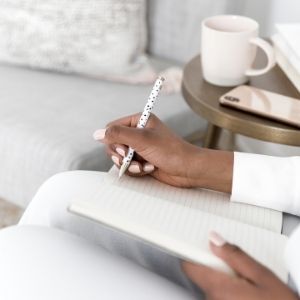 Two Transformation Workbooks
You'll get both the Manifest Your Goals and New Year Refresh workbooks with journal prompts and checklists to help you manifest your goals and transform your life.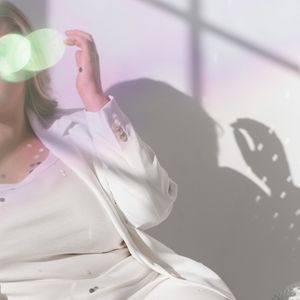 Two Motivational EFT Videos & Scripts
These tapping videos will help motivate you and get you into the right mindset to create change in your life so that you can take the right actions to see your dreams come to life.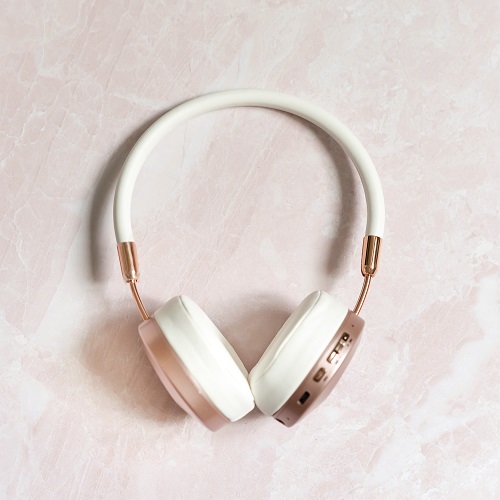 Daily Empowerment Affirmations
Changing your reality starts with changing your belief system. Affirmations are a powerful tool to help you reprogram your subconscious mind and reinforce the beliefs you want to have about yourself.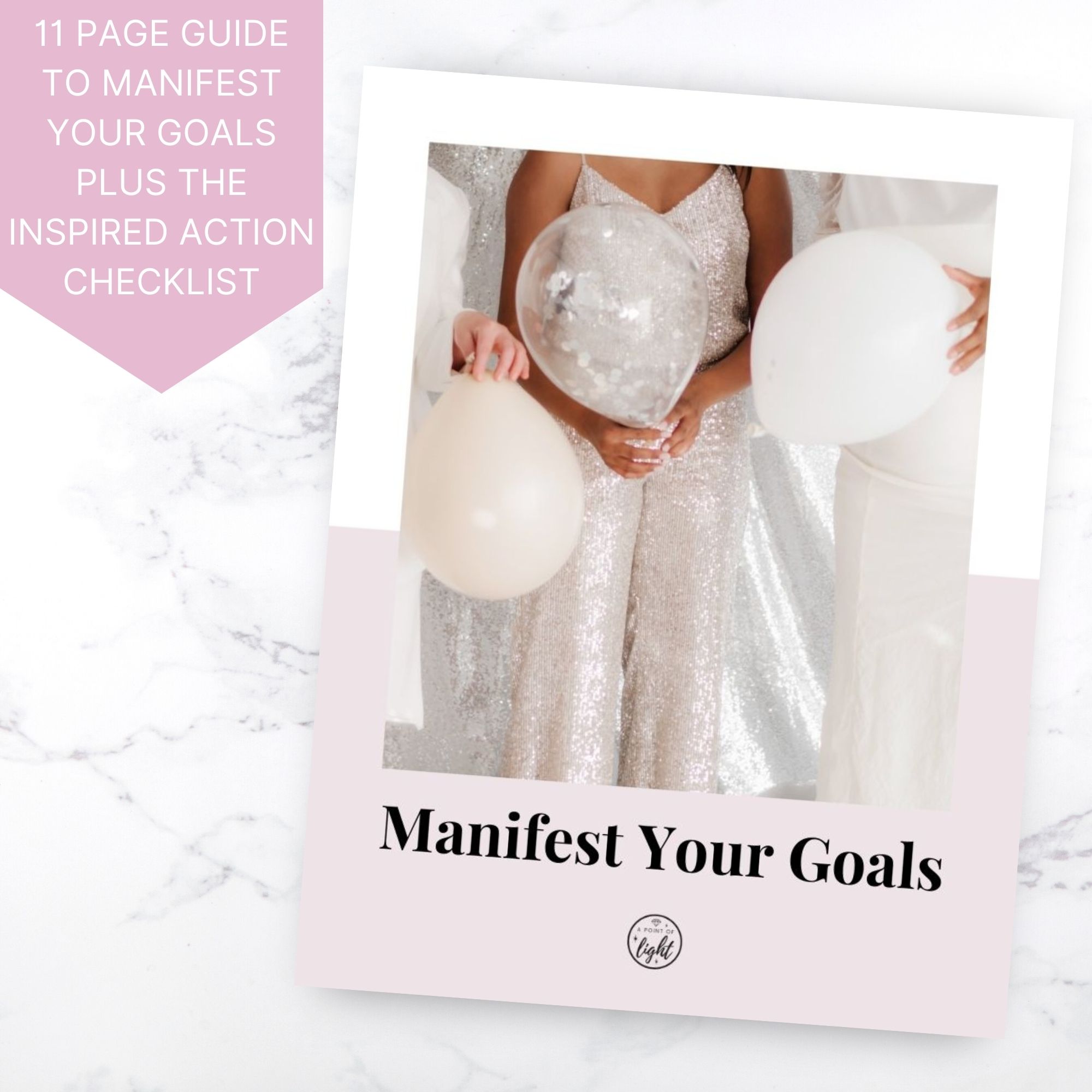 This guide to manifesting your goals gives you 11 pages of detailed instruction and journal prompts to help you get clarity on your desires and clear subconscious blocks, and you get an action checklist that you can print weekly or monthly to keep you on track.
This beautiful 5 page New Years organization and declutter checklist is exactly what you need to start off the new year right. This guide will have your whole life feeling refreshed when you're done.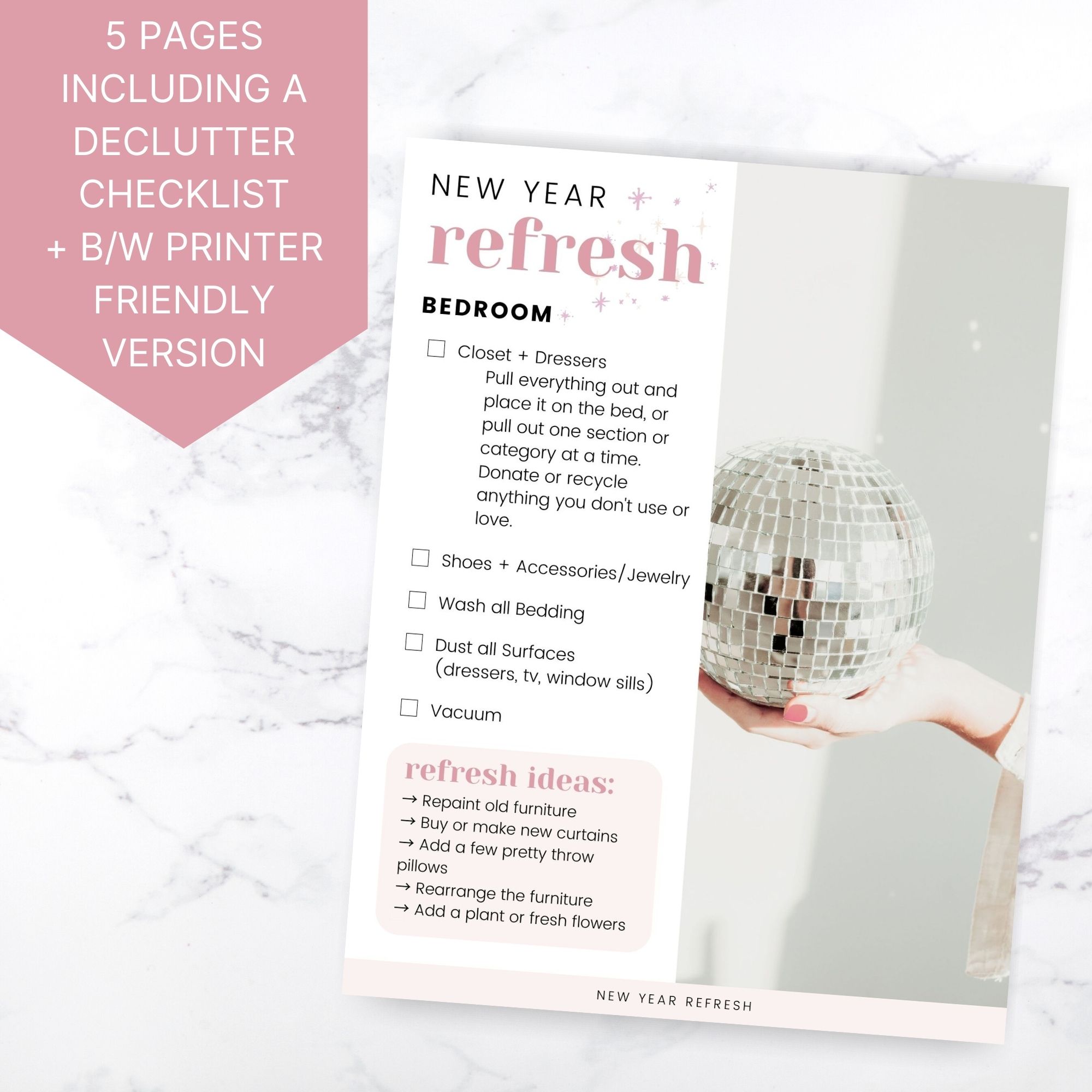 Plus you get 3 more powerful tools for daily motivation
Your affirmation audio and script will, when used daily, will start to change how you talk and think about yourself. Instead of defaulting to self-doubt, you'll start to believe in your worth and ability to create anything you want in life.
The two EFT videos and scripts for new beginnings and motivation are powerful tools to get you inspired to take action to create your dreams.
Motivation can be fleeting and sometimes doubt and fear will pop up and tell us that our goals will never happen, so why bother? These tapping videos will help you quiet those fears and feel insanely inspired in under 5 minutes.
I started using the Motivation script every morning and my productivity went through the roof!
Available in days

days after you enroll

2022 Manifest Your Goals Resources