Can gratitude help you become a more powerful manifestor?
Absolutely! Here's why:
→ Gratitude raises your vibration, bringing you into energetic alignment with what you want.
→ Gratitude shifts your focus from what you don't want, to what you DO want, allowing the Law of Attraction to bring you more of those things!
→ Gratitude sends a signal to your subconscious mind to start looking for ways to receive or create what you want.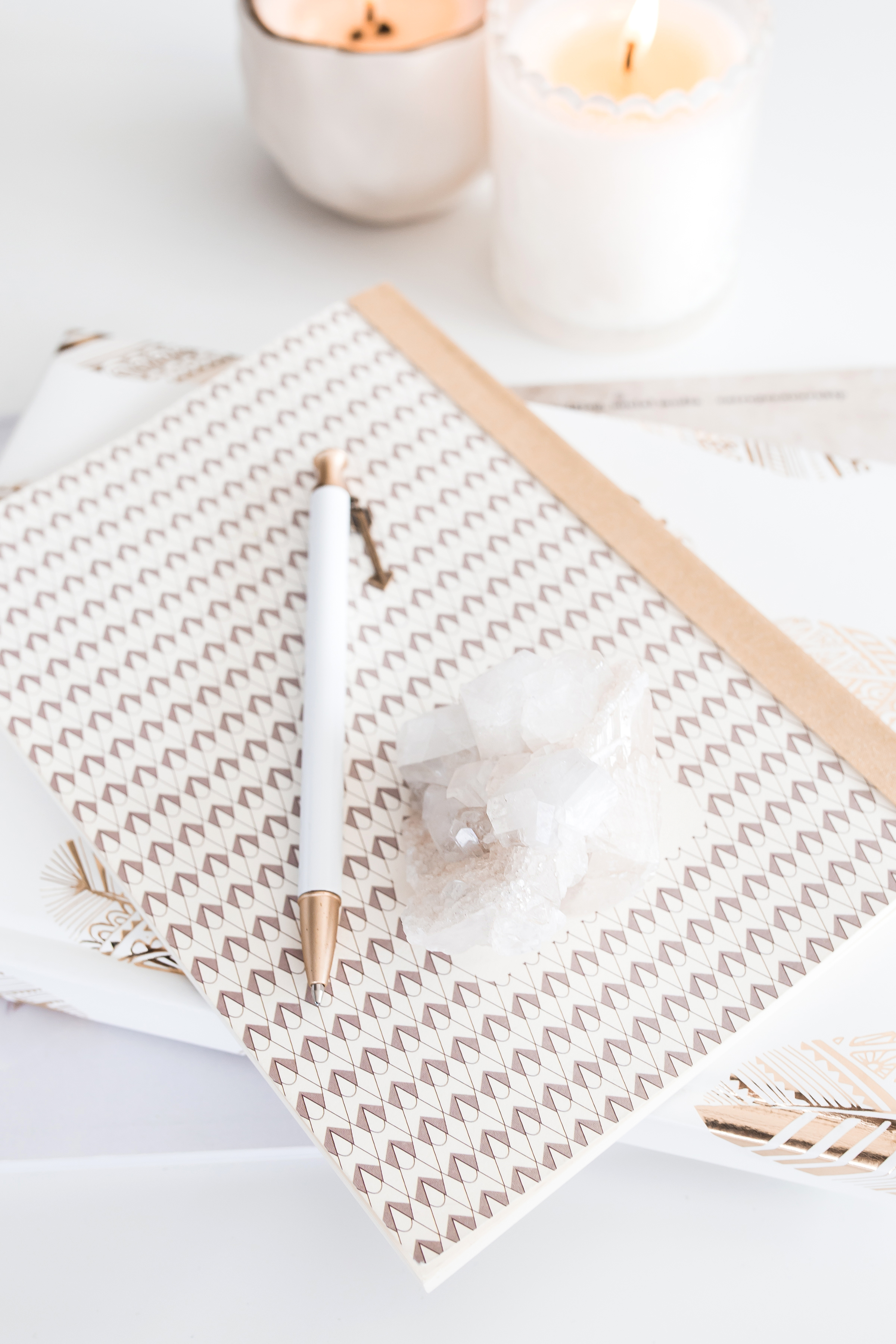 Manifesting Through Gratitude
Mini Course & 7 Day Challenge
In this course you'll learn the fundamental principles of how manifestation works, and how you can use gratitude to become better at manifesting what you want.
You'll learn exactly how to call in what you want with 'power words' that will get your mind on board with your desires so that you stop unconsciously sabotaging yourself.
Commit to the 7 day gratitude challenge and see what magic happens.
You'll get access to:
A video presentation on manifestation & gratitude
A 10 page gratitude workbook
A morning meditation for gratitude & setting positive intentions